Meet Clement, Regional Sales Manager, Paris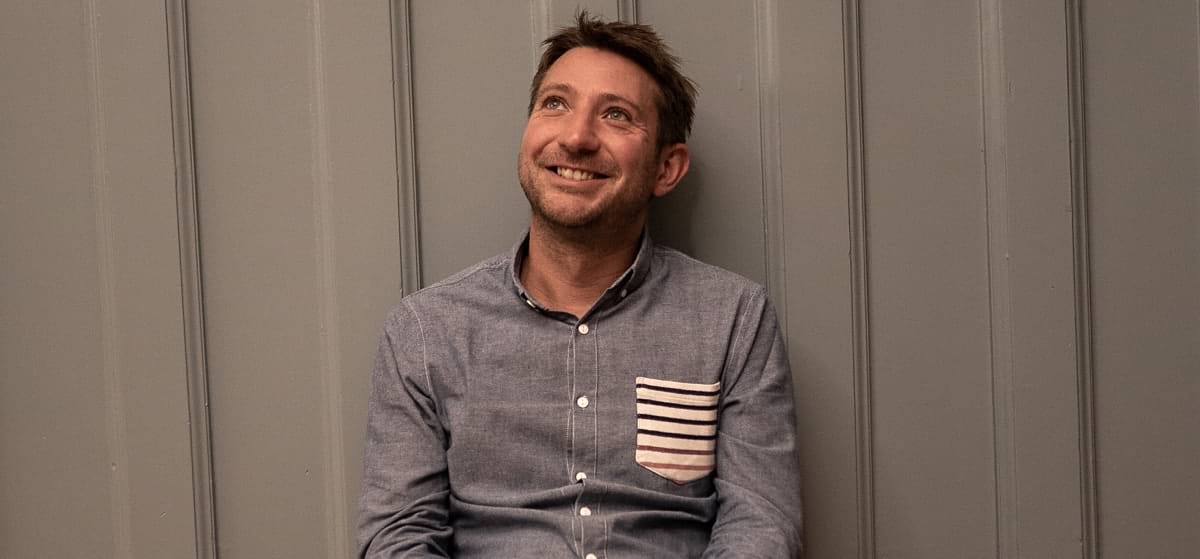 My link to Zound goes back to almost the beginning of the company's story. From 2009 to 2014 I worked for one of the first distributors of Zound products. Then I joined the family for real as a regional sales manager. Back then we were a team of six and over the past four years we've grown to be 26.
A sales manager's job is very varied. Of course, I spend a lot of my time with retailers and distributors – in meetings, giving training sessions, visiting trade shows. Then there's the back-office stuff like price quotations, business reviews, sales operations and so on.
Sales is always challenging, but also fun. When you're part of a fast-growing company it feels like everything is possible. And it is. But it's up to you to make the most of it. You've got to be proactive, ready to learn and have an entrepreneurial mindset.
I've learnt a lot in my four years with Zound. Two of my biggest challenges have been creating the French sales team and setting up the Paris office. It's hard to believe that it's been over a year since we moved in.
I can't wait to see what happens over the next four years. There's so much potential and room for growth.